Pursuing excellence in every endeavour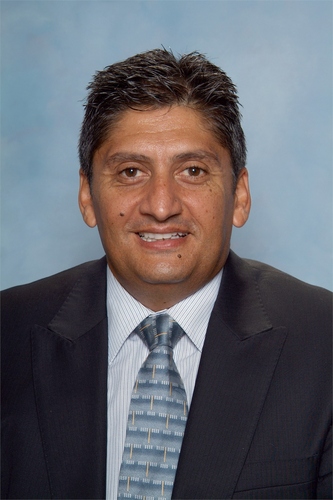 Emmaus Catholic College Kemps Creek, is a co-educational secondary school and is part of the Catholic Education Diocese of Parramatta. Founded in 1988, the College is enlivened by the charism of the Mercy tradition and has the motto "We Walk With Jesus" from Luke's Gospel 24:13-33.
Emmaus Catholic College, Kemps Creek, has a dual moral purpose of being Catholic in its identity, and ensuring the best possible learning & teaching for the whole person as part of a rich tradition of Catholic education. My prayer for students who enrol at the College is to develop skills, values and attitudes; to fully utilise and share their individual gifts; to take up the challenge of academic rigour; and to seek a sense of spiritual growth of which Christ is central.
The College is blessed with a wonderful setting in a semi rural environment and has outstanding facilities supporting twenty first century learning. All members of the community are reminded that we are stewards of this majestic place that we attempt to love, nurture and protect all times.
The College aims to work in partnership with parents, families and the wider community to educate and prepare our students for lives beyond their school days. To do this we pride ourselves on using learning experiences that mimic real life situations, ensuring that our students are then able to contribute in meaningful and dignified ways when they become members of the broader society.
I commend this website to you and welcome you to Emmaus Catholic College, Kemps Creek. We hope to meet you at the College on a school tour soon.
Robert Nastasi
Principal
B.Ed; M.Ed (Curriculum); M.A (Theo); Cert. R.Ed