The Emmaus Catholic College Kemps Creek community rallied together this month to celebrate diversity and culture through a special Multicultural Day.
With over 48 different cultures represented at the school, it was fitting to hold a multicultural day to raise funds for the Caritas Australia Project Compassion as part of a Lenten appeal and to celebrate its vibrant community.
"The multicultural day highlighted the many cultures within the Emmaus community and implored students and staff to be generous, giving to those in need just as Jesus did," said Year 9 student Peter Sara.
The day commenced with students and staff dressing in colours representing their culture, raising more than a thousand dollars through this initiative alone. The general consensus of students was a genuine excitement to wear what they liked while embracing their cultural identities.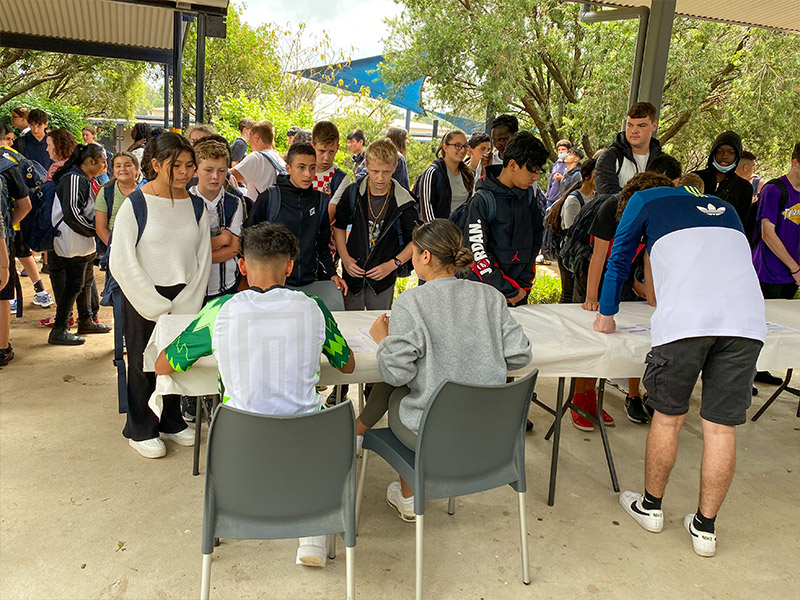 As the day progressed, students were in for a treat with freshly baked pizzas delivered from a local business. Hundreds of students lined up to get their share. The fun didn't stop there: a multicultural concert was then held in the school hall.
Students and teachers packed the hall during lunch and were entertained by an array of cultural dances, songs and speeches - all of which reflected the rich culture of the Emmaus community.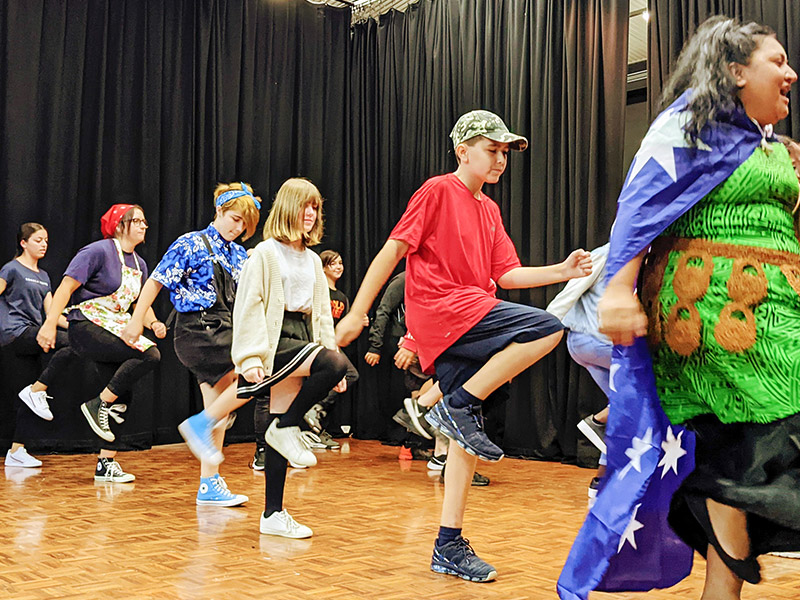 Emmaus students still have an Easter jar guessing competition and a Krispy Kreme initiative before Term ends to raise further funds for communities who depend on Caritas Australia. The Religious Education department is also holding a staff morning tea to raise funds the entire school community aspires, as St Oscar Romero exhorted, 'to be more' this Lent.
"It is in giving we receive and we are a community that keeps on giving," said Year 8 student Georgia Borg. "It's about helping others flourish and thrive just as Jesus did."
---
Read more about Emmaus Catholic College Kemps Creek